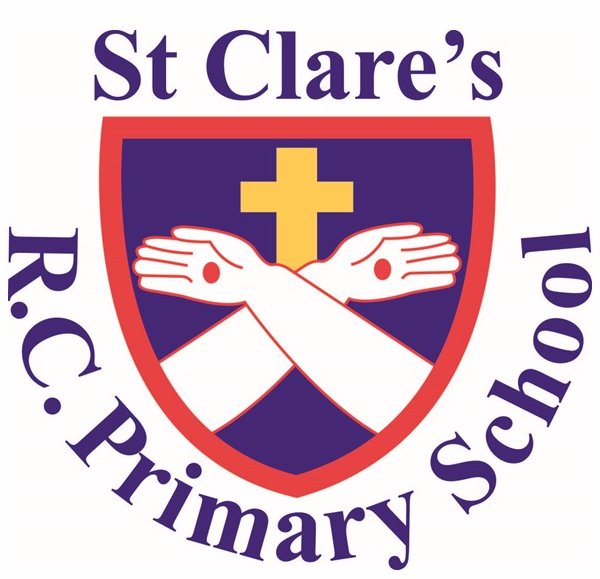 Welcome to Y5's Page!
Here you can find information about what we are learning about and general information about your classes.
Useful websites
You may find the following websites useful:
Times Tables - https://ttrockstars.com/
Accelerated reading quizzes - https://ukhosted38.renlearn.co.uk/2244085/default.aspx
BBC learning - https://www.bbc.co.uk/bitesize
Oak National Academy - https://classroom.thenational.academy/subjects-by-key-stage/key-stage-2
Science Fun at Home - https://pstt.org.uk/resources/curriculum-materials/Science-Fun-at-Home
Wellbeing Wednesday
Here are some ideas that Y5 children have suggested for activities that can be done on Wellbeing Wednesday:
Y5 Wellbeing Wednesday
Y5 Spring 2
Within Spring 2, we hope to see the same wonderful and brilliant quality of work we have been receiving from the children throughout Spring 1. We have some lovely topics coming up, which should be brilliant regardless of whether children will be completing them at home or in school.
Y5 Spring 2 Curriculum Overview
Have a look at what children will be learning this half term...
Y5 Spring Term Curriculum Overview
Y5 Spring 1
Spring 1 has been an exceptionally difficult term for all of us after spending the half term getting to grips with home learning and it has definitely been a memorable one! Y5 have worked incredibly hard throughout this term and it's been lovely to see so many children engage with their online learning. We would like to take this opportunity to say a huge thankyou for all your perseverance and dedication, and highlight that the work which is being submitted online and in school has been outstanding! Well done Y5!
Y5 Yearly Overview 2020-2021
Y5 Yearly Overview 2020-2021