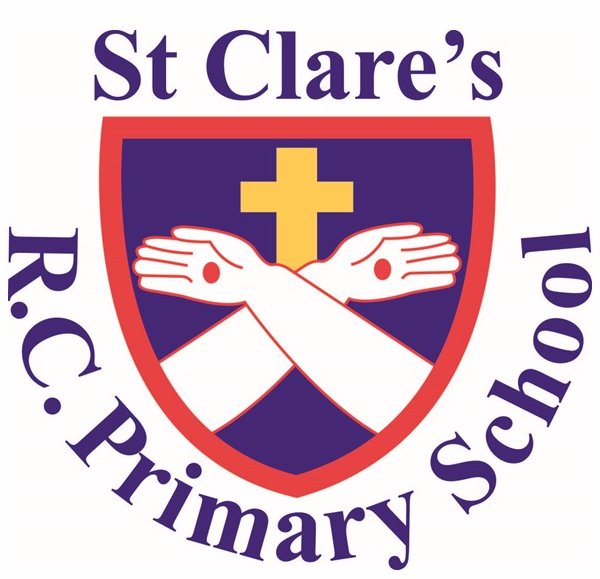 Welcome to Y5's Page!
Here you can find information about what we are learning about and general information about your classes.
Useful websites
You may find the following websites useful:
Times Tables - https://ttrockstars.com/
Accelerated reading quizzes - https://ukhosted38.renlearn.co.uk/2244085/default.aspx
BBC learning - https://www.bbc.co.uk/bitesize
Oak National Academy - https://classroom.thenational.academy/subjects-by-key-stage/key-stage-2
Science Fun at Home - https://pstt.org.uk/resources/curriculum-materials/Science-Fun-at-Home
Y5 Summer 2 Curriculum Overview
This shows what our Y5 children will be learning during this half term...
Y5 Summer 2 Overview
Y5 Summer 1 Curriculum Overview
Have a look at what children will be learning during this half term...
Y5 Summer 1 Overview
Investigating gravity and air resistance
The Y5 children enjoyed exploring which materials would make the best parachute and the effect of air resistance on a falling object. The children chose to change only one variable - the type of material used to make a parachute for a Lego man. They recorded the time it took for each Lego man to parachute down to the ground in order to determine which Lego man was the slowest (and safest) to land and therefore would show which material made the best parachute.
Banksy Art Lesson
The children enjoyed learning about one of the techniques Banksy uses to create his artwork. They found out that he uses stencils in a lot of his work, so they learned how to create their own stencils using capital letters and created some art with their names using the stencils they had created.
World Book Day
The children enjoyed making their favourite book characters using potatoes and various different materials. The children did an incredible job and made characters including Captain Underpants, Horrid Henry, Harry Potter, The BFG, Fing, Black Beauty, Paddington Bear and Supertato! They had so much fun creating these characters!
Wellbeing Wednesday
Here are some ideas that Y5 children have suggested for activities that can be done on Wellbeing Wednesday:
Y5 Wellbeing Wednesday
The children in school have been doing science with skittles, painting butterflies of hope, watching movies, making biscuits, creating their own mindfulness monsters and painting some mindfulness monsters as well as drawing, colouring and reading to help their wellbeing.
The children at home have been doing some cooking and baking, drawing, gardening, building things with Lego, playing with their favourite toys, making slime and taking their dogs out for a walk to help their wellbeing.
Y5 Spring 2
Within Spring 2, we hope to see the same wonderful and brilliant quality of work we have been receiving from the children throughout Spring 1. We have some lovely topics coming up, which should be brilliant regardless of whether children will be completing them at home or in school.
Y5 Spring 2 Curriculum Overview
Have a look at what children will be learning this half term...
Y5 Spring Term Curriculum Overview
Y5 Spring 1
Spring 1 has been an exceptionally difficult term for all of us after spending the half term getting to grips with home learning and it has definitely been a memorable one! Y5 have worked incredibly hard throughout this term and it's been lovely to see so many children engage with their online learning. We would like to take this opportunity to say a huge thankyou for all your perseverance and dedication, and highlight that the work which is being submitted online and in school has been outstanding! Well done Y5!
Y5 Yearly Overview 2020-2021
Y5 Yearly Overview 2020-2021