5 March 2021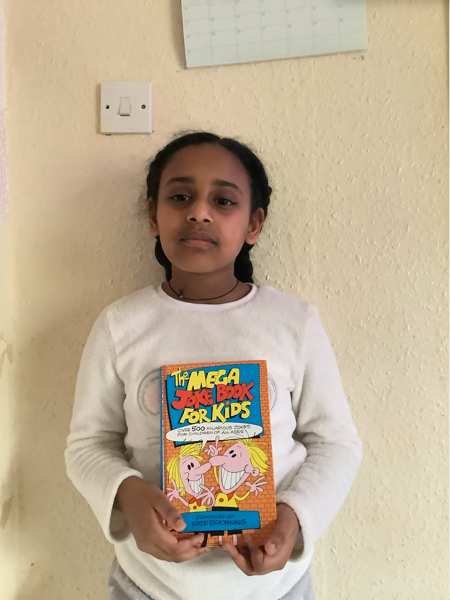 Our pupils have had a fantastic day celebrating World Book Day at home this year!!
Due to learning remotely, we couldn't celebrate in our usual way: doing a costume parade in the hall, and exploring a range of activities together in class. But that absolutely did not stop us having fun!
KS1 got to enjoy a fantastic live assembly called Fables at the Kitchen Table, and KS2 were very excited to join David Walliams for a live author assembly.
Pupils were set reading challenges at home such as: read in the shower, read wearing yellow, read to a pet... they thoroughly enjoyed completing all of these!
The best thing we did for the pupils was to organise a Masked Reader video, where a range of school staff disguised themselves in a mask, and read a poem or story. The aim for the children? To guess 'who's behind the mask'! The children enjoyed this so much, and we have had lots of lovely, positive feedback about it from parents.
Happy World Book Day 2021 everyone, and I can't wait to celebrate it back in school next year!
Posted by Rachel Howard