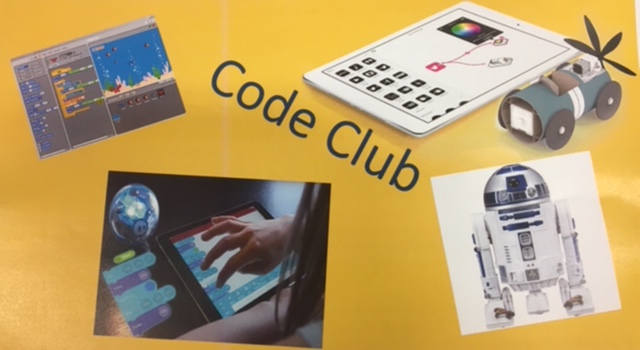 How old do you have to be to develop a web page or an App? Answer: There are no age restrictions on innovation. Evidence from America and elsewhere shows that once children and young people have the tools to code they are as free as their elders to innovate and turn their ideas into a productive and fulfilling reality.
The creation of Code Club at St Clare's is to provide each and every interested pupil with the tools they need to do just that.
So far, 90 pupils have registered to join us on this exciting journey, which begins in January. To find out more, click on the link below.