18 October 2017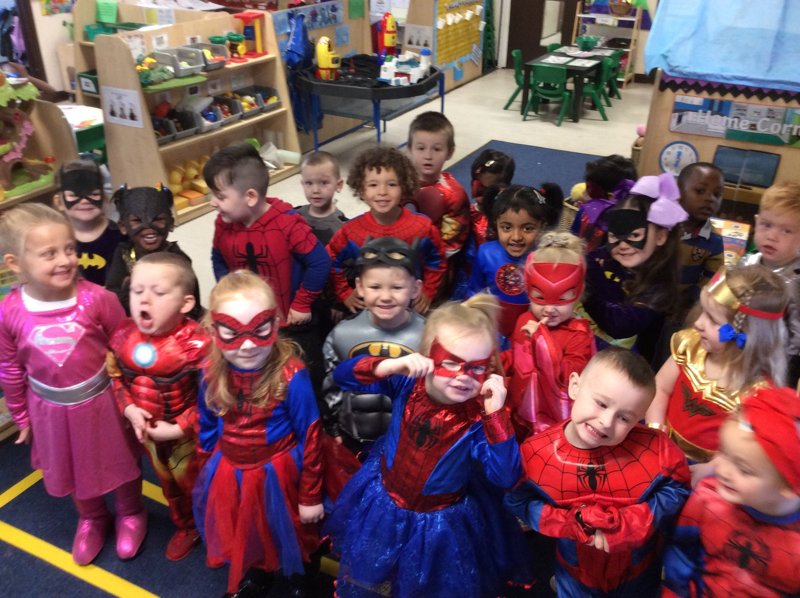 What a fantastic day we have had in Nursery! We have really enjoyed coming to school dressed as our favourite superheroes and talking about our super powers!
Posted by Andrea Drury
Category: Curriculum
---
Mrs. Barrie
18 October 2017
Well done nursery and thank you for a super day!
Leave a Reply