8 March 2019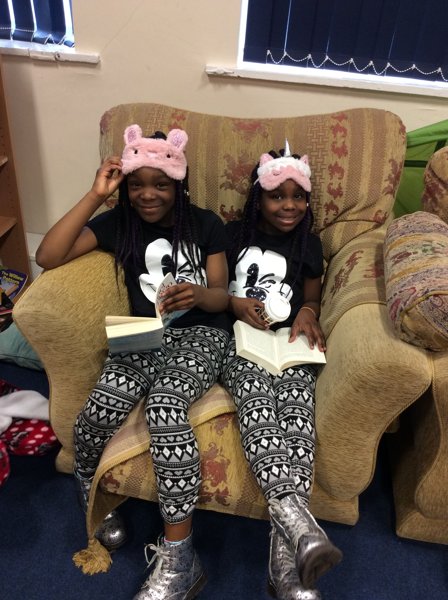 World Book day 2019 has been a resounding success at St Clare's! Our theme this year has been 'Bedtime Stories' and pupils absolutely loved coming in to school wearing their favourite slippers and snuggly pajamas! Each class spent some time reading in the library and having delicious hot chocolate and marshmallows to celebrate this special reading day.
As well as this, every class from Nursery right up to Year 6, has read the exciting picture book: Flotsam. Each pupil has created work based on this text, such as diary entries, posters, comic strips and art work. It is wonderful that the whole school has had a shared book for the day, the discussion around the text has been really exciting.
Pupils (and staff!) have thoroughly enjoyed sharing their love for reading today, and I hope this passion for books continues throughout the year.
Posted by James Flint
Category: Visits