18 May 2018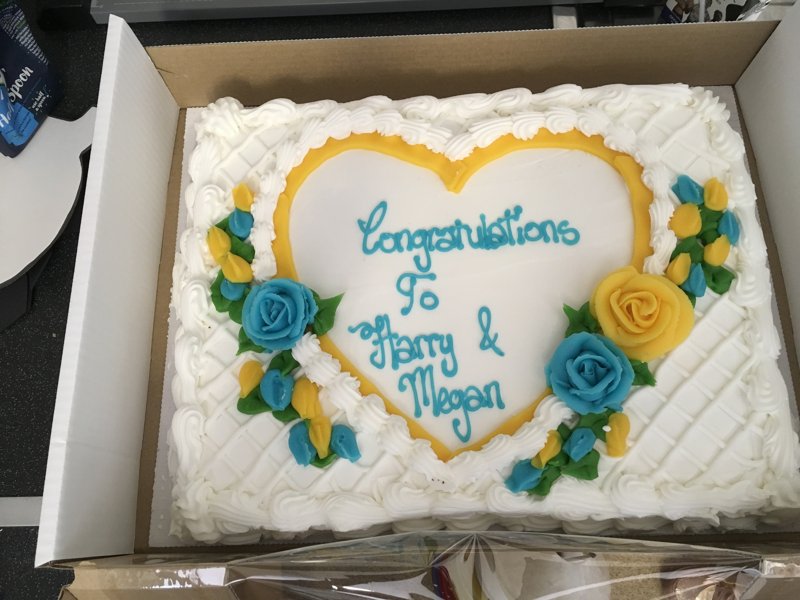 Today, St Clare's RC Primary School celebrated the Royal Wedding with lots of fun and activites.
LKS2 spent the afternoon playing traditional garden games such as; tin can alley, hopscotch, ring toss, duck duck goose and parachute games. They also competed amongst each other to create the best wedding dress with tissue paper! The children enjoyed a lovely tea party for their lunch in the dinner hall and finished the day with a slice of celebratory cake.
The children have thoroughly enjoyed learnig about the Royal Wedding and have also made links and comparisons to the wedding of our Queen.
Lots of lovely work has been produced and I am sure we will see these on our blog over the next week.
Posted by Kerry Salza
Category: Curriculum