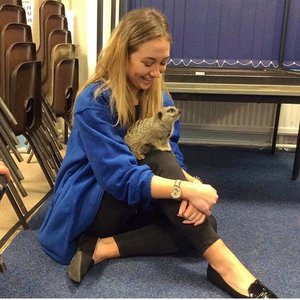 Miss Chisholm taught at St Clare's and left us last year to continue her teaching career in Dubai. Many of us woke up to the tragic news at the weekend that she had sustained severe injuries following a horse riding accident in Dubai the day before her birthday. Miss Chisholm's mother continues to…
Category: News Update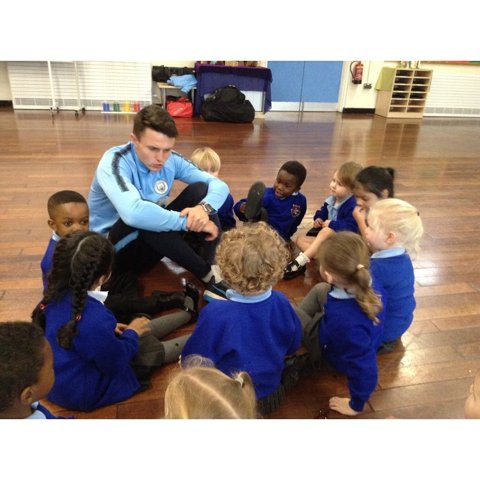 We would like to wish James, our Manchester City Football Coach, the very best of luck on your visit to India next week to teach the school children there! We very much look forward to hearing about your wonderful adventure when you return after half term. Bon Voyage!
Category: News Update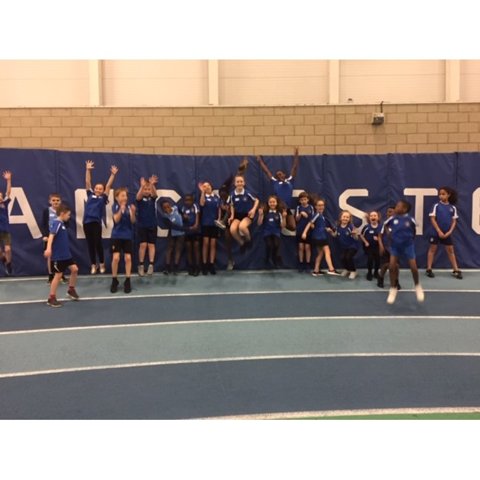 Huge congratulations to our year 5 and 6 girls and boys athletics teams who competed in this years Manchester Schools Indoor Sportshall Athletics competition agh the Manchester City Etihad Arena. Despite some tough competition from a number of local schools, the many talents of our St Clare's…
Category: News Update
Congratulations to all those children taking home certificates for achieving 100% Attendance in Half Term 1. Lets hope we will be sending home even more certificates after Christmas for Half Term 2.
Category: News Update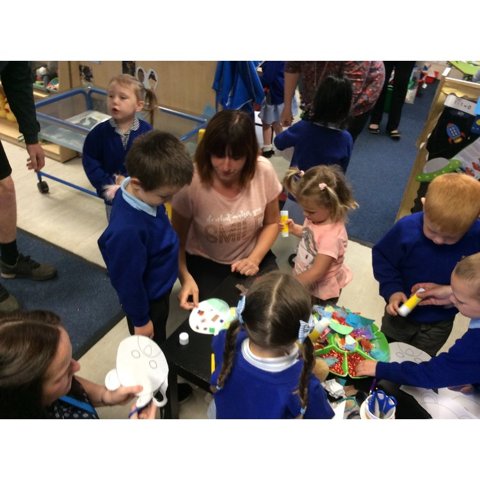 This week in nursery we have loved having some of our parents and carers in to school to share some of our learning with us. We enjoyed a number of exciting activities such as creating our own bear masks, designing and decorating bear biscuits, sandwich making and name labels for our own teddy…
Category: News Update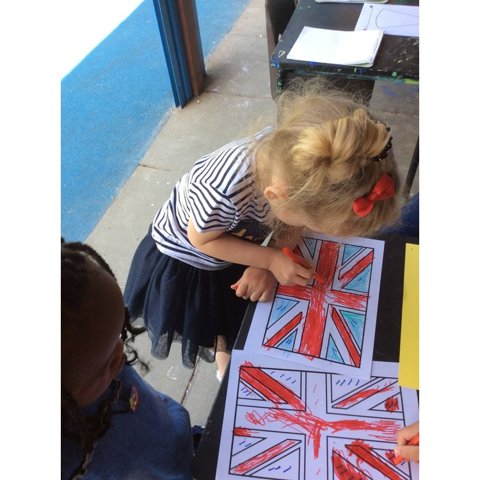 The nursery children have had a wonderful day celebrating the Royal wedding of Prince Harry and Meghan Markle! We have had a busy day designing and creating our very own crowns, making Union Jack flags and decorating some royal biscuits! We celebrated in style with a royal tea party and we even…
Category: News Update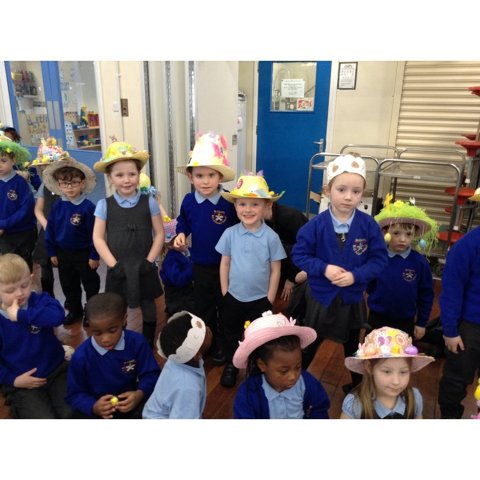 In the Infants, we have been getting ready for Easter. We have had so much fun designing our own Easter Bonnets and making them with our families. We all went into the hall and showed off our bonnets. It was great fun!
Category: News Update
This week in nursery we have enjoyed hosting our Easter Stay and Play session where we invited our parents, families and carers in to nursery to share the children's learning with them and get involved in some Easter activities. Thank you to all the parents, families and carers who were able to…
Category: News Update
The nursery have enjoyed celebrating World Book day today! We all came dressed as some of our favourite characters and we even took a visit to the KS2 library where we shared some of our favourite stories. A thoroughly enjoyable day, thank you Nursery!
Category: News Update
All of our children and parents had brilliant fun at our Christmas craft morning. Some of the things we made were snowman biscuits, party hats and paper angels to go on our tree. We can't wait to invite our parents in again!
Category: News Update