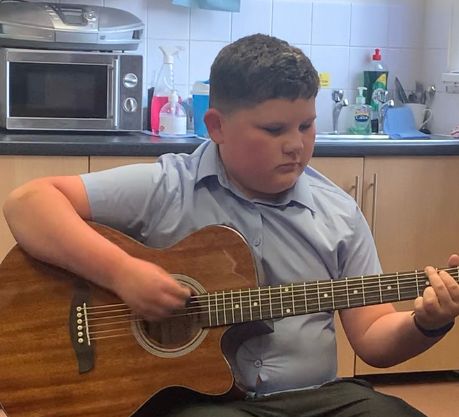 A year 5 pupil stunned us this week when he brought in his recent birthday gift to play for Mrs. O'Keefe and Mrs. Sylvester. We loved hearing him play. Well Done.
Posted by /blog/author/jokeefe on 13 May 2021
Category: School Achievements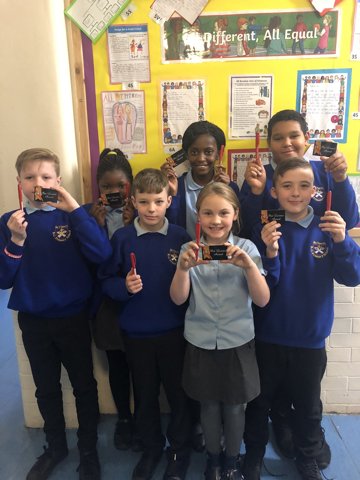 Well done to all the upper key stage 2 pupils who have achieved their pen licence in recent weeks.
Posted by /blog/author/jokeefe on 1 November 2018
Category: Visits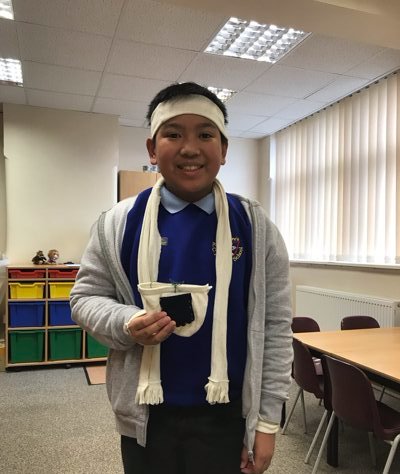 We were very impressed with this homework today from one of our pupils, where new clothes were made out of old ones. Using his mother's thermals, our Year 6 pupil created a wallet, headband and wrist bands then showed them off to staff. Well Done!
Posted by /blog/author/jokeefe on 5 October 2017
Category: Year 6 Blog