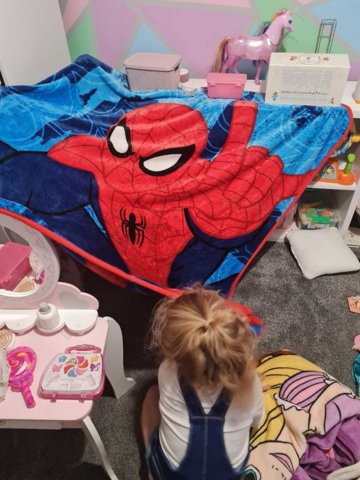 Well done to all of our home school heroes for some excellent remote learning over the last half term. We are all incredibly proud of you and all of your hard work, determination and commitment to your learning. Thank you to all of our wonderful families too, without you, non of this would have…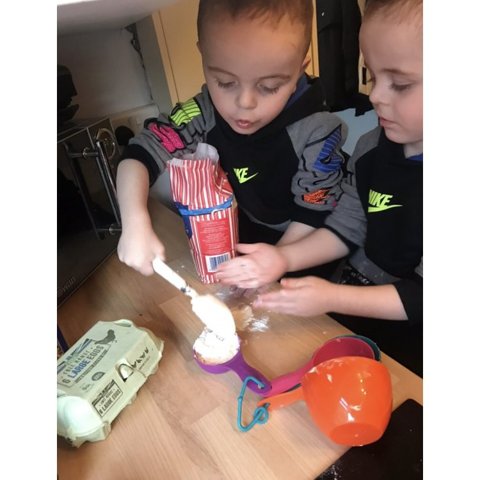 Thank you to all of our wonderful nursery children this week for some outstanding home learning! Here are some of you in action. Keep up the good work little superstars!
Category: Curriculum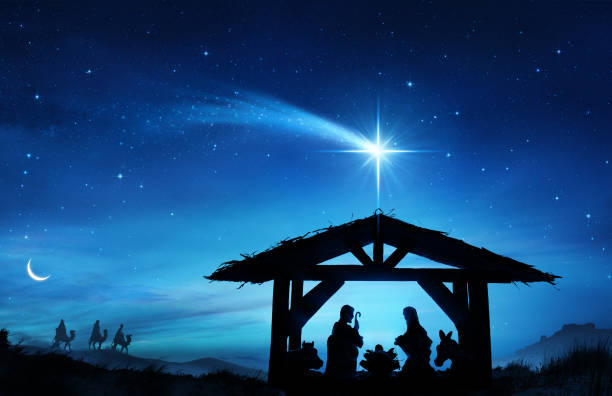 Merry Christmas to everyone from all pupils and staff at St Clare's!
Please watch our Carol Concert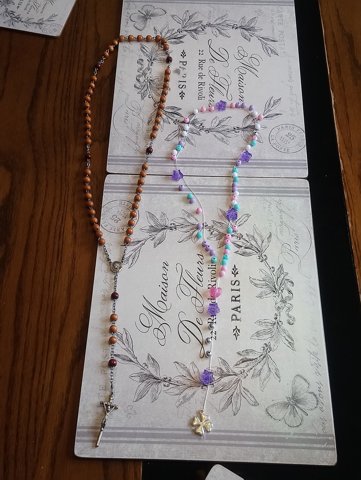 The Nursery children have been busy this week learning about the Rosary.
They were tasked with creating their own Rosary beads using some household items.
Sofia and Kara's mum said "The girls had so much fun counting the beads and trying to stop them rolling away! Thank you for this…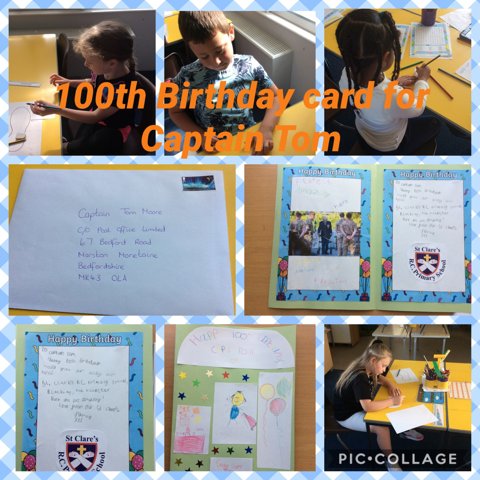 Mrs Drury and Mrs Park had a wonderful time in school last week with some of our amazing children. Here's some of the fun we got up to!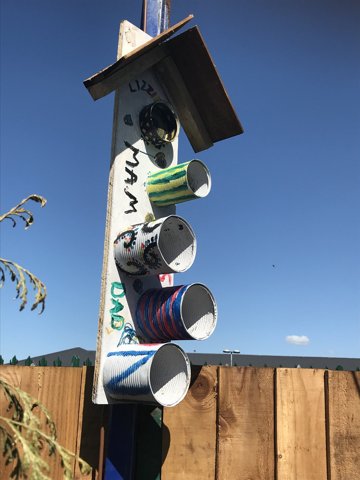 Hello all!
This week we decided to make the most of the lovely weather in 6L. Our task was to build a bird feeder out of recycled household materials. I am very proud of all of the student's work however, this week Elizabeth's bird feeder stole the show! Well done Elizabeth for all of your…
Category: Year 6 Blog
City In The Community
Our friends at Manchester City in the Community have shared some activities with us which will keep us all busy! Please have a look at these below:
In 6L we have started doing weekly challenges! Last week, I set a writing challenge where pupils in 6L has to start their story with a certain line and include a plot twist! I received lots of brilliant stories which were all a pleasure to read. However, I have decided that the story below is the…
Category: Year 6 Blog
Thank you for your continued support over the last few weeks and always, we are so blessed at St Clare's to be able to work with such wonderful children and their families. We have loved seeing the children's achievements and the brilliant ways you have enhanced ideas to make their learning as fun…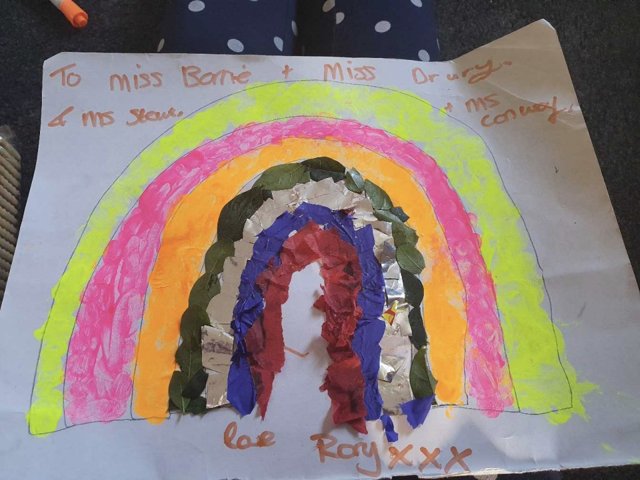 This week, the early years children and their teachers have been busy creating their own rainbow artwork that is now displayed in their windows at home to bring love, hope, joy and happiness to their neighbours during this unsettled time. If you haven't already, we would love for you to have a go…
Hello to all of our wonderful St Clare's pupils and their families,
"With the schools closed and with us all spending more time at home, it's more important than ever that we keep moving and stay healthy and positive. Exercise is an amazing tool to help us feel happier, more energised, and more…