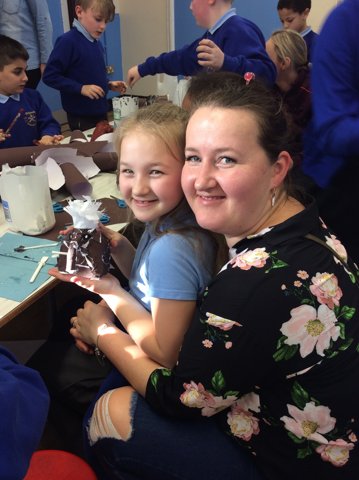 On Friday 15th February, Year 3 completed their last topic lesson with the help of their grown ups.
We have had lots of fun learning about the stone age, bronze age and iron age and were inspired by some lovely homework that was brought in by one of the children, so we decided that we…
Category: Curriculum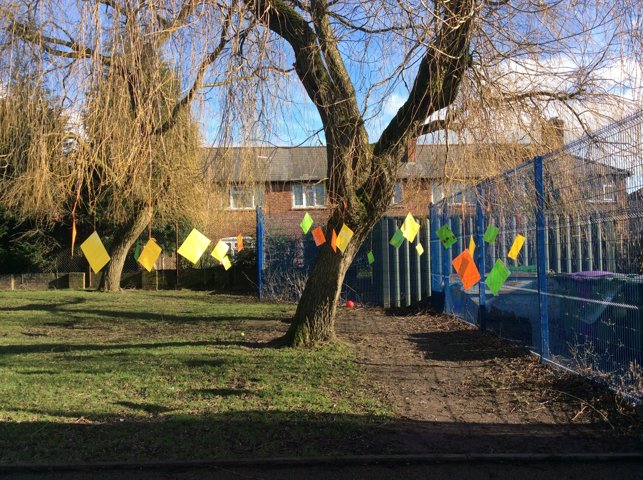 Over the past 2 weeks Year 3 have been putting their learning of plants into other areas of the curriculum.
In Literacy we created a' poet tree' which is now displayed in our playground for everybody to enjoy! We also wrote a letter to a scientist who was proposing to remove all plants…
Category: Curriculum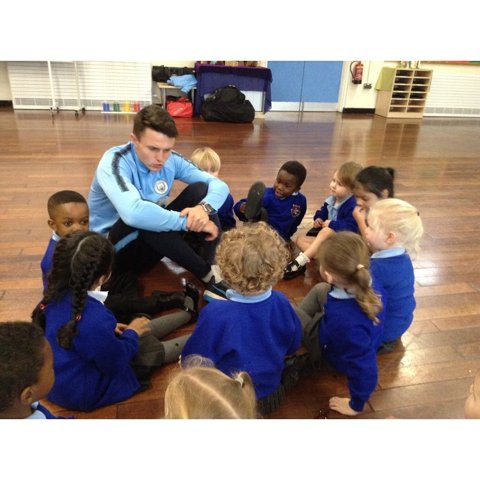 We would like to wish James, our Manchester City Football Coach, the very best of luck on your visit to India next week to teach the school children there! We very much look forward to hearing about your wonderful adventure when you return after half term. Bon Voyage!
Category: News Update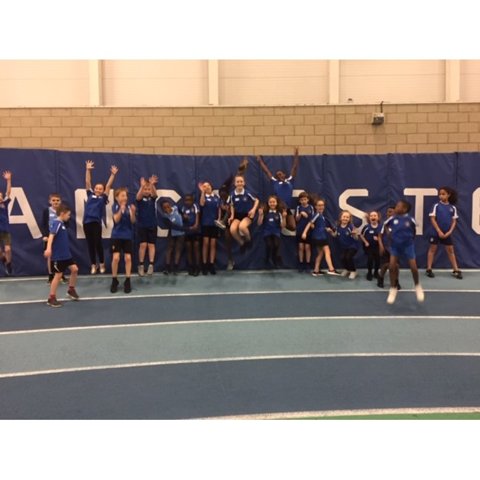 Huge congratulations to our year 5 and 6 girls and boys athletics teams who competed in this years Manchester Schools Indoor Sportshall Athletics competition agh the Manchester City Etihad Arena. Despite some tough competition from a number of local schools, the many talents of our St Clare's…
Category: News Update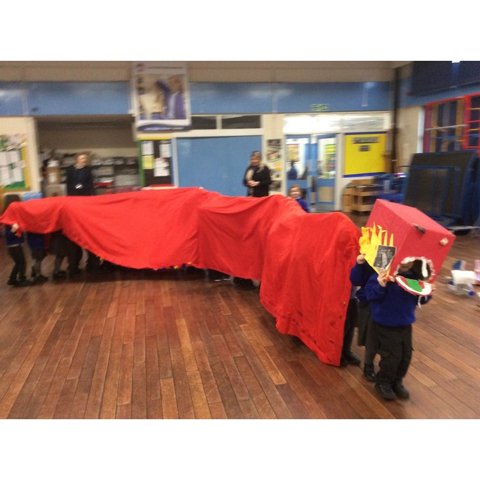 The nursery children have really enjoyed finding out about Chinese New Year and the year of the pig. We had lots of fun creating our own dragon dance!
Category: Visits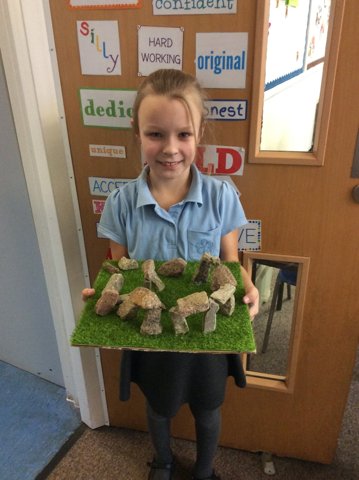 This week, Year 3 were asked to create something which represents the learning so far of the Stone age.
The children have been busy over the weekend creating amazing sculptures, tools and pictures!
Have a look at their amazing efforts!
Category: Curriculum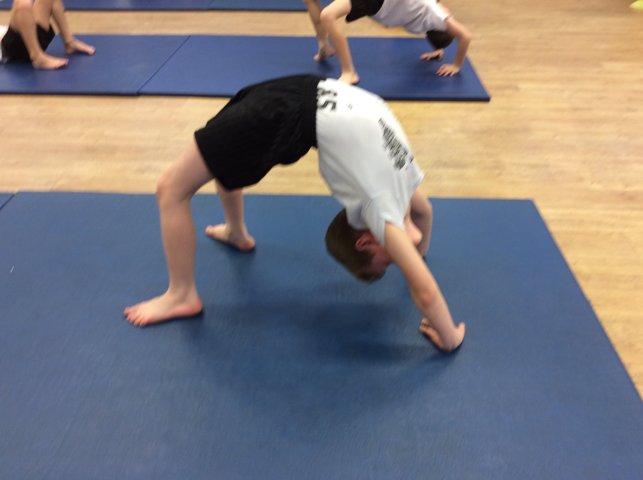 Each Wednesday PE session, 3S are very lucky to have a coach from City in the Community join them. Ryan teaches the children a variety of skills and builds on how to work as a team effectively. The children thoroughly enjoy this time with Ryan and transfer their newly learned skills to their…
Category: Curriculum
What a wonderful term we have had in nursery! We have all been very busy getting ready for our Christmas celebrations and have enjoyed getting involved with many exciting activities from our Christmas nativity and Christmas Carol concert to our delicious Christmas lunches and Christmas parties! We…
Category: Visits
Over the last few days, pupils at St Clare's have been working hard to write some beautiful poems around the theme of Diversity. Each class in years 5 and 6 chose a winning entry, and here are their poems for you to enjoy, read aloud by the pupils themselves! Congratulations to everyone who took…
Category: Year 6 Blog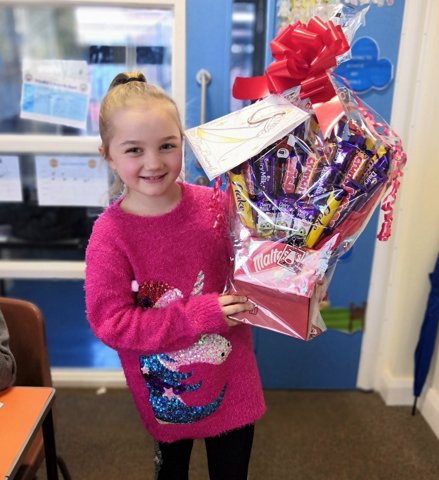 Well done to our very talented Year 3 pupil who won an amazing chocolate prize in the KS2 Kitchen Christmas Card competition. There were so many amazing entries and all the children showed such creativity in their card designs. The winner illustrated the very essence of Christmas and showed Mary…
Category: School Achievements
Congratulations to all those children taking home certificates for achieving 100% Attendance in Half Term 1. Lets hope we will be sending home even more certificates after Christmas for Half Term 2.
Category: News Update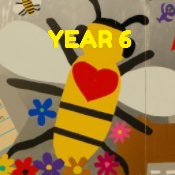 During ICT this half term, year 6 pupils have been learning all about E-Safety, staying safe online, and writing blogs. We have looked in detail at what makes a good blog, how blogs can be helpful, how blogs can be harmful, and what particular types of blogs the children enjoy. We ended the unit…
Category: School Achievements