At the beginning of October, KS2 has a wonderful time celebrating Black History Month.
In class, each year group chose a different inspirational Person to base all their work around, which resulted in some fantastic biography writing, and amazing portraits. The children found that learning…
Posted by /blog/author/rhoward/page:2 on 19 October 2018
Category: Visits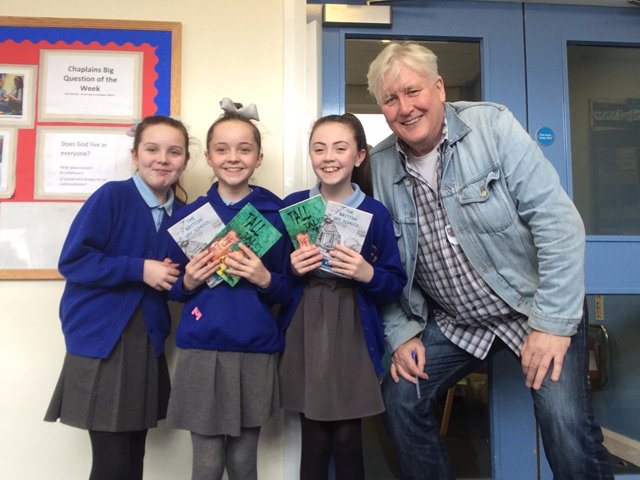 Our Key Stage Two pupils were extremely lucky this week to receive a visit from published author Eamonn Riley. He delivered an assembly all about what it isn't like to be an author, and showcased some of his fabulous books.
Some pupils were lucky enough to get up close and personal and bought…
Posted by /blog/author/rhoward/page:2 on 29 March 2018
Category: Visits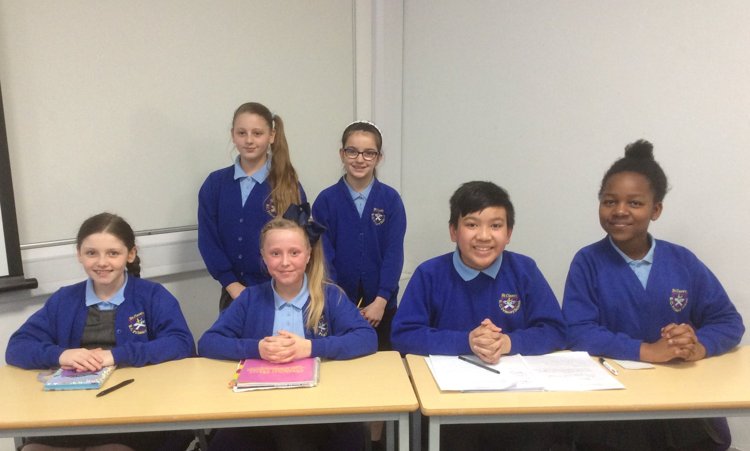 Earlier this week, St Clare's Debate Team were extremely lucky to get to go and debate against other schools, at Manchester University. The pupils thoroughly enjoyed debating in a professional setting and feeling like university students.
The two motions they debated were:
1- This House…
Posted by /blog/author/rhoward/page:2 on 29 March 2018
Category: Visits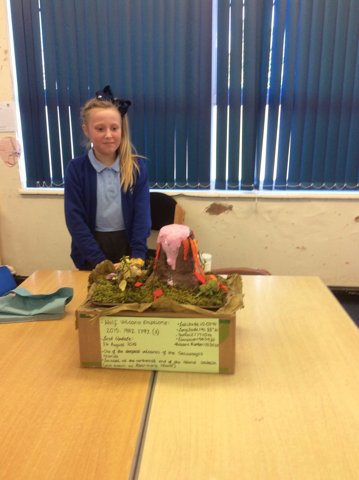 For the finale of our exciting Charles Darwin topic, one of our pupils has put a lot of time and effort in at home to make an incredible volcano! The design of the volcano was fantastic and incredibly detailed (our favourite bit was broccoli trees!) and it is clear she has taken pride in her…
Posted by /blog/author/rhoward/page:2 on 29 March 2018
Category: School Achievements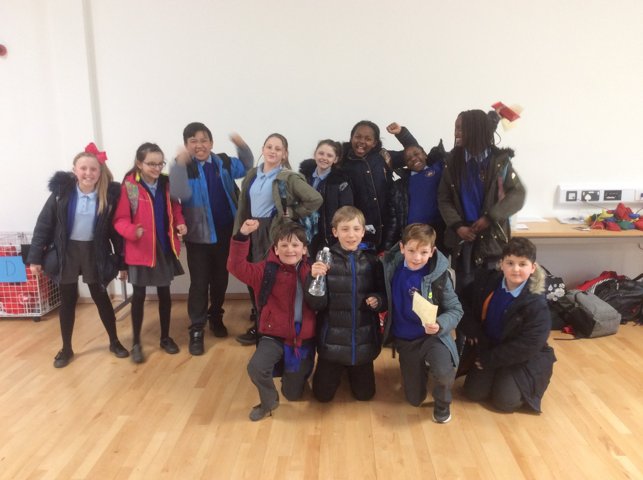 St Clare's Debatemate Squad attended their second UDL round at Plymouth yesterday (Tuesday 13th March). They had a wonderful time and took part in two debates:

1- This House Believes that voting should be compulsory for everyone over the age of 18.
2- This House Believes that the internet…
Posted by /blog/author/rhoward/page:2 on 14 March 2018
Category: Visits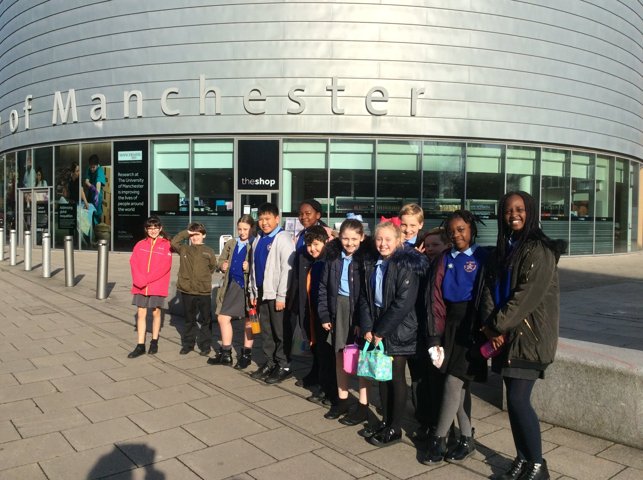 The Debatemate Pupils have been working really hard developing their skills over the past few weeks! They have debated a range of topics varying from whether sugary foods should be made more expensive, and if war games should be banned for children. On Tuesday, they are attending a Debate…
Posted by /blog/author/rhoward/page:2 on 9 March 2018
Category: Visits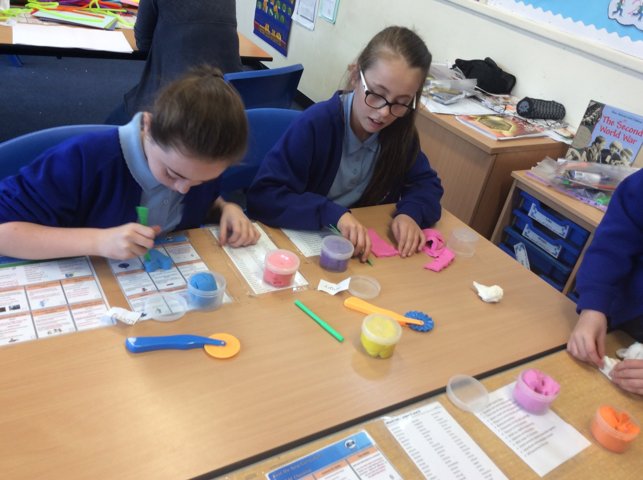 On Wednesday, some sleected Year 6 pupils were fortunate enough to take part in a workshop run by staff at the BBC, all about exploring our feelings and emotions. Over the next few weeks they are going to look at developing an App that helps children share their feelings. The activities the pupils…
Posted by /blog/author/rhoward/page:2 on 5 October 2017
Category: Visits