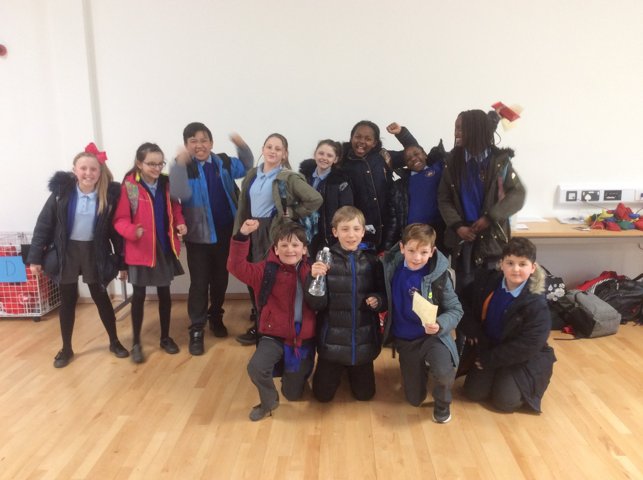 St Clare's Debatemate Squad attended their second UDL round at Plymouth yesterday (Tuesday 13th March). They had a wonderful time and took part in two debates:

1- This House Believes that voting should be compulsory for everyone over the age of 18.
2- This House Believes that the internet…
Category: Visits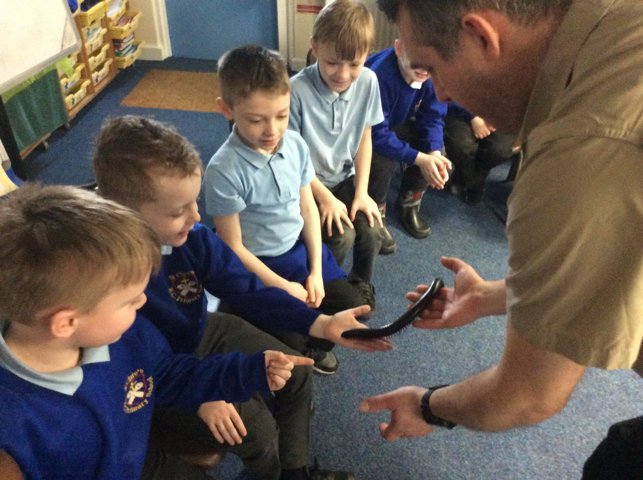 Our topic in Spring 2 Term has been 'Wiggle and Crawl' so the children have been learning all about different minibeasts and their habitats.
We had a special visit from Andrew, a minibeast expert from Animals Intuition, who brought along some of his very special minibeast friends to meet the…
Category: Visits
In nursery we have been looking at different ways to travel, jump, roll and balance using the apparatus. We are gaining so much confidence in PE!
Category: Curriculum
Nursery really enjoyed inviting our parents and careers to our 'Mother's day class assembly.' We hope everyone enjoyed our singing, story telling, painting, dancing and of course the daffodils.
Category: Curriculum
The nursery have enjoyed celebrating World Book day today! We all came dressed as some of our favourite characters and we even took a visit to the KS2 library where we shared some of our favourite stories. A thoroughly enjoyable day, thank you Nursery!
Category: News Update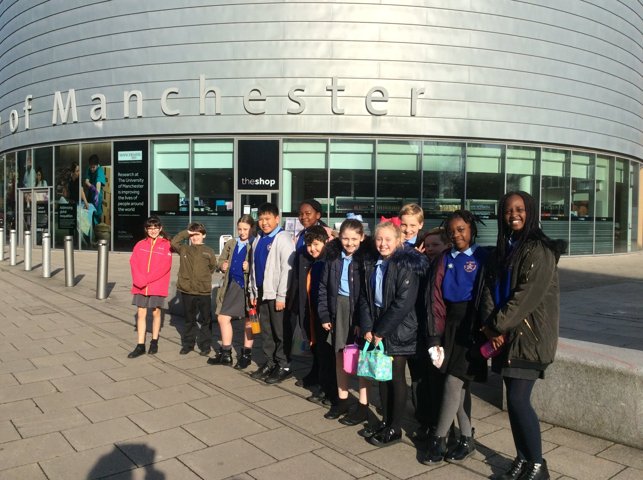 The Debatemate Pupils have been working really hard developing their skills over the past few weeks! They have debated a range of topics varying from whether sugary foods should be made more expensive, and if war games should be banned for children. On Tuesday, they are attending a Debate…
Category: Visits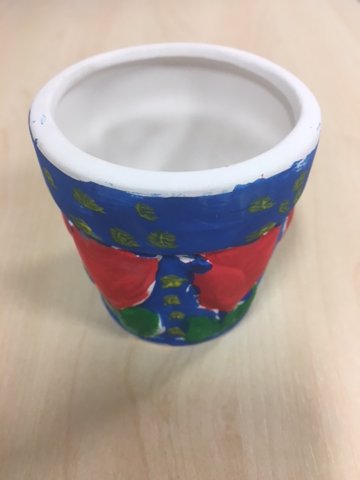 When it snowed last week and pupils couldn't get out, one Y3 girl decided it was time to banish the long hours with a creative project all of her own. I think you'll agree that it's just amazing.
Category: Curriculum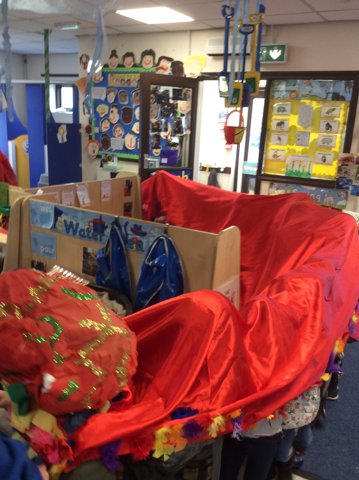 The children enjoyed celebrating Chinese New Year in Nursery! They dressed as a Chinese lion to parade around the nursery classroom and even tickled their taste buds with some Chinese food tasting! A wonderful day nursery, well done everyone!
Category: Curriculum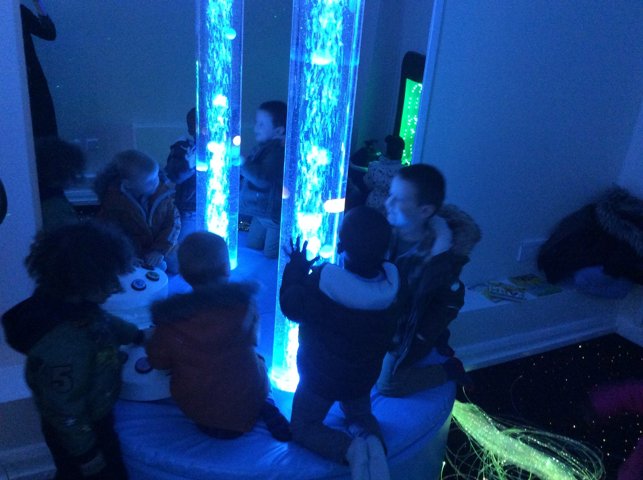 The children in nursery enjoyed exploring their senses when they visited the brand new Sensory Room to experience a variety of stimulating lights and sounds whilst listening to a sensory story of the three little pigs. What a lovely day!
Category: Visits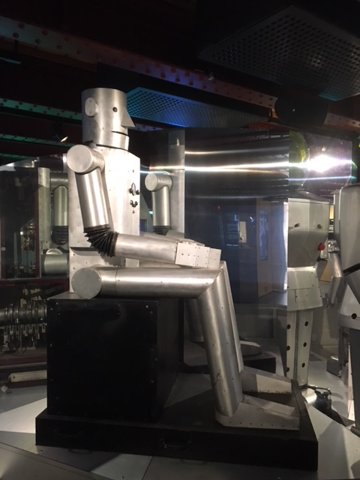 Code Club glimpsed the future last night at the robots exhibition being held at the Museum of Science and Industry. We hope you enjoy the pictures.
Category: Visits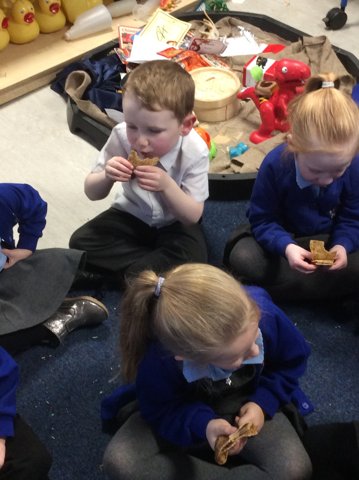 Nursery have been learning about Shrove Tuesday and why we eat pancakes. Of course we had to try some too - yummy!
Category: Visits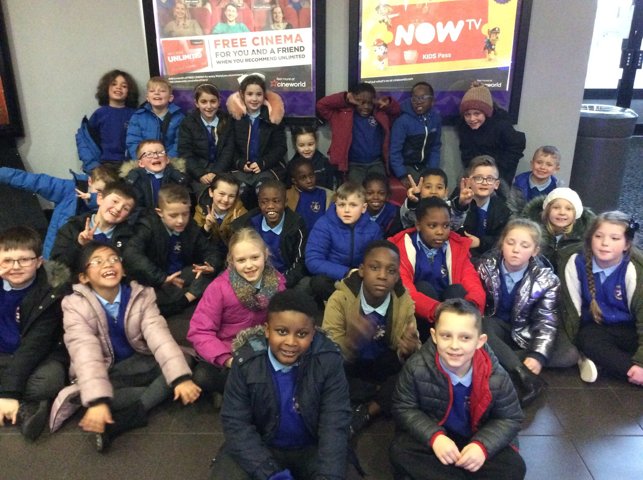 This morning, Year 3 visited the cinema as an end of topic treat. They enjoyed the new film 'Early Man' which is based upon a Stone Age boy meeting and competing against a Bronze Age football team. They were a fantastic example of our lovely behaviour here at St Clare's. Myself and Miss Dodman…
Category: Visits